Opioid Epidemic
Showing of 2 results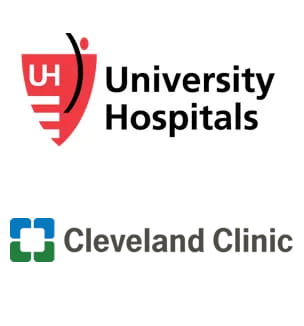 Dozens of locations will collect medications and provide free naloxone on October 28 in an effort to help prevent substance misuse and overdose deaths.
CLEVELAND - Ohio continues to be on the front lines of the opioid epidemic. The Centers for Disease Control and Prevention's SUDORS (State Unintentional Drug Overdose Reporting System) database places Ohio as sixth in the nation for opioid-related...
Results are loading...