Respiratory disease
Showing of 2 results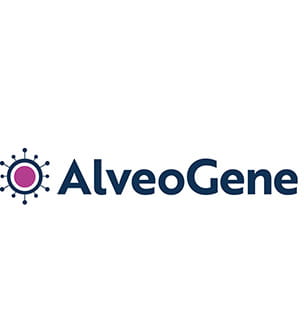 UH Harrington Discovery Institute included in partnership to create and fund new gene therapy company focused on inhaled gene therapy to treat rare respiratory diseases.
Novel role for nitric oxide in treatment of asthma and other obstructive airway diseases detailed by team at University Hospitals and Case Western Reserve University.
Results are loading...