Radiology
Showing of 2 results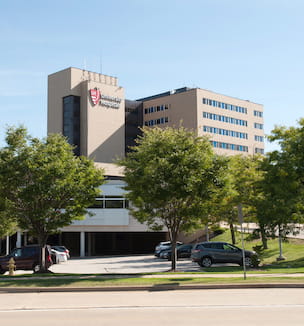 Upgraded IR suite can treat a wider range of patients.
CLEVELAND, Ohio – A study from University Hospitals (UH) played a pivotal role in the U.S. Food and Drug Administration (FDA) approval for a new AI diagnostic tool called Rayvolve which is capable of detecting fractures on standard X-Rays....
Results are loading...